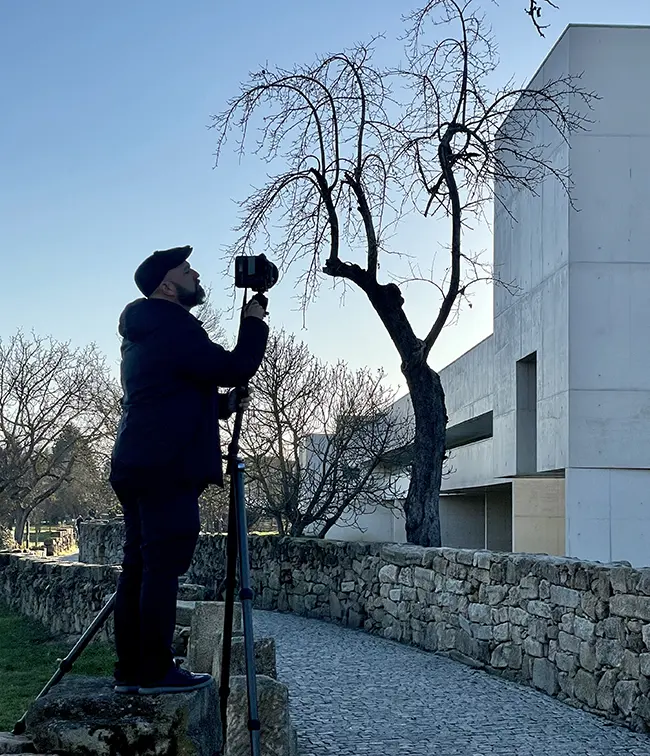 I'm an architectural photographer based in Spain, working worldwide. My work are focused and specialized on broadcasting recognized architects projects across international and prestigious digital media, magazines and publishers.
What I've been doing last 20 years?: study architecture, talk, think smart, shoot pics quietly, showing results, share it and broadcast architects ideas. That's the point.
Welcome to my website.
Enjoy it.